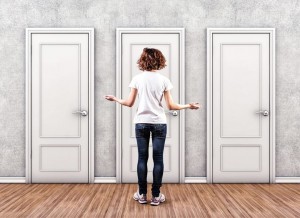 The 3rd Annual Beyond the Professoriate:
The Career Conference for PhDs
7 and 14 May 2016
2 Days. 4 Panels. 6 Special Presentations. 20+ PhDs. 11 Hours of Exclusive, Live Content. 21-Day Replay
For graduate students and recent PhDs from STEM, social sciences, and humanities disciplines. During this two-day online event, attendees will hear from doctoral-degree holders who successfully transitioned to work beyond the professoriate and learn job search strategies from career education professionals.
Full program now available!
Read about our speakers here.
Please join our mailing list to stay informed of future events for PhDs.
Visit beyondprof.com for detailed information and exclusive blog content for PhDs.